About MailOrderMeds
Our mission: To improve the lifestyle and health of patients that struggle with the high costs of prescription drugs.
MailOrderMeds.com is a prescription referral service that connects patients with licensed pharmacies in Canada, the United Kingdom, the EEA (European Economic Area), Australia and New Zealand. so that we can provide you with the highest quality brand and generic medications at the best possible prices which are fully licensed by the countries regulatory agency they are located in and staffed by fully licensed pharmacists. This helps to ensure we can offer you exceptional savings while making sure that the product quality isn't sacrificed. The MailOrderMeds team works hard to ensure that these contracted pharmacies become your trusted source for prescription medications.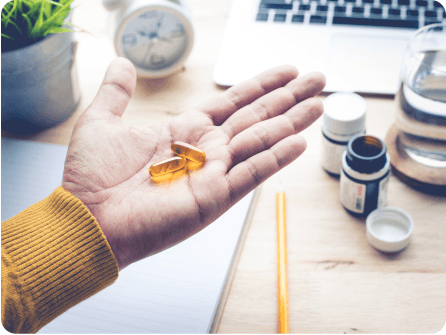 We understand that many of our patients are not used to ordering their prescription drugs from one of our online partner pharmacies and therefore we offer many different ways that you can place an order with us based on your comfort level. You can place an order by phone, online, mail or fax. All orders are dispensed from our dispensing partner pharmacies located in Canada, the United Kingdom, the EEA (European Economic Area), Australia and New Zealand and are approved by the regulatory bodies of their respective countries.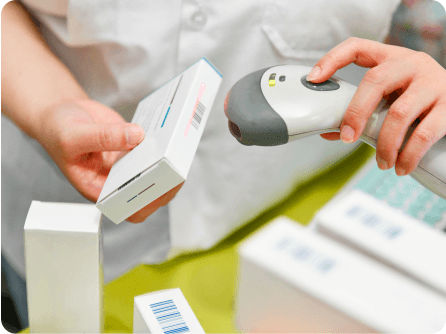 32% of Americans either chose to not fill a prescription or took less of a medication because of the high costs.
Statistics show that 1 in 7 people don't fill their prescriptions because of the soaring high cost of medications. MailOrderMeds doesn't want you to jeopardize your health by choosing between everyday necessities and purchasing your lifesaving prescription drugs.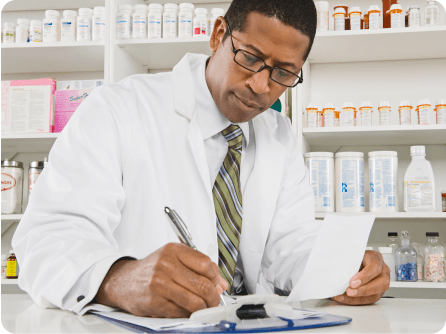 The people that define MailOrderMeds are a dedicated team of dynamic professionals and individuals who have been working within the online pharmacy industry for over a decade. Our Patient Service Representatives will go the extra mile to provide exceptional customer service.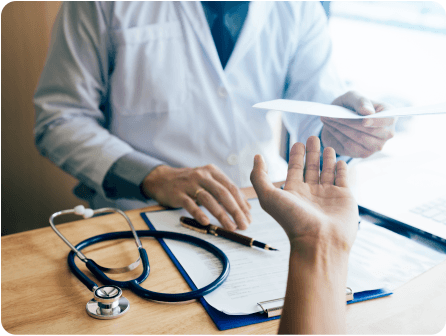 MailOrderMeds appreciates our patients by offering these incentives:
Free Shipping for orders to the U.S.
Price Matching Policy
Refill Reminders
Referral Program
90 Day Return Policy